Aarogya Seva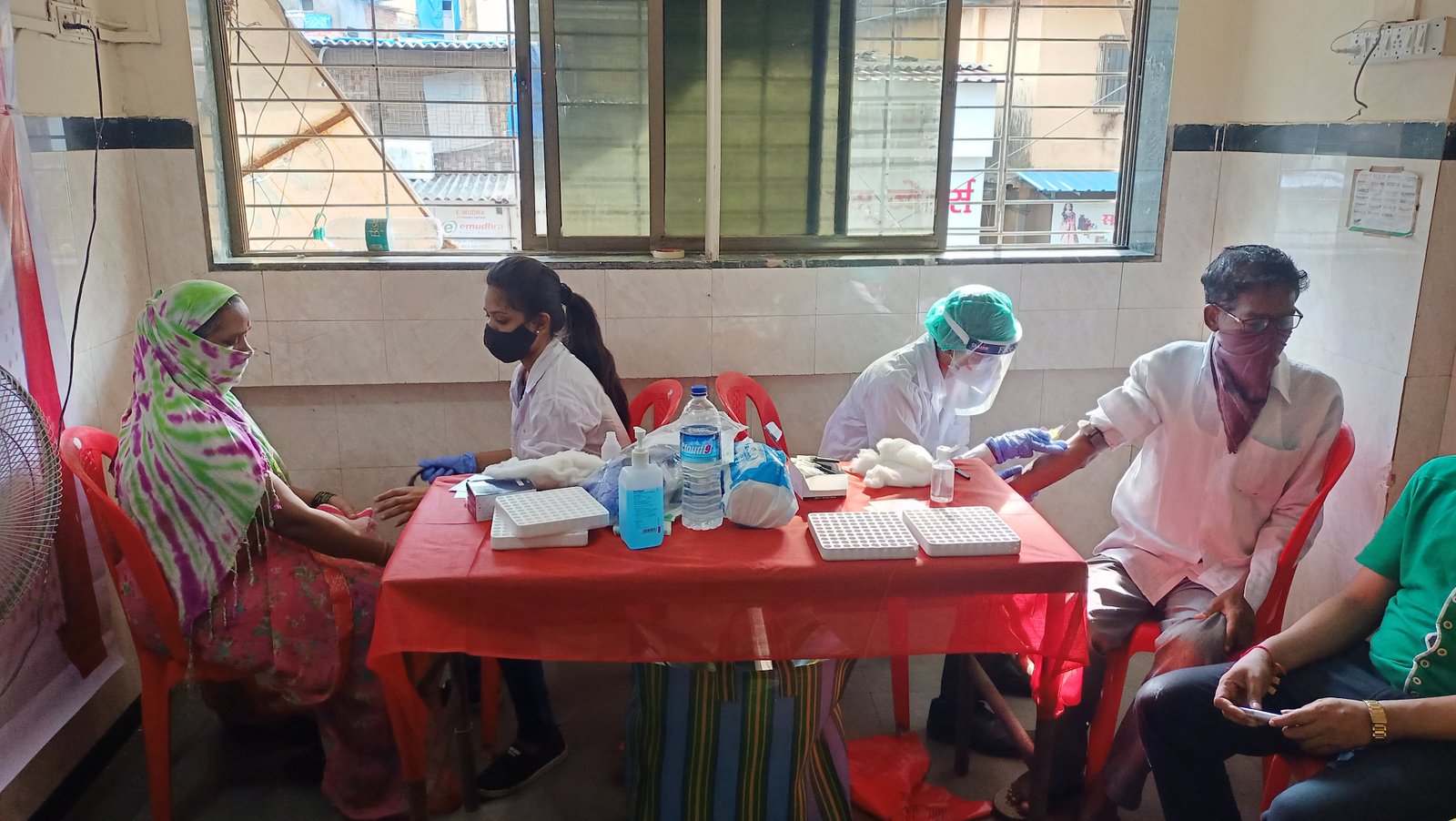 Health is Wealth.
Recent years have been tough for everyone. Covid Pandemic taught us how important it is to keep care of our health. People are becoming more conscious about their physical and mental health and working towards it for a better living. There are various sections of society who are still deprived of basic health facilities because of their financial problems and lack of awareness about government aid. Shree Seva Foundation have worked remotely in various regions of Maharashtra by running Clinics in rural areas, organizing Health Checkup Camps, Blood Donation Camps and many other initiatives.
We believe everyone have a fundamental right for a healthy living and no one should be deprived of health facilities irrespective of their caste, creed, religion or economic background. Come Join Us with a motivation to work for the poor and needy.
We tale various initiatives such as -
HEALTH CHECKUPS
We Conduct Health Checkups and Consultancies on various ailments for free.
Blood Test Camps where we conduct various tests of Rs 1,000 to Rs 1,500 at just Rs 20.
HEALTH CARE
Dispensory at Rs 20
Free expert doctor consultancy
Three times medicine dose at just Rs 20
Blood tests at a very reasonable rate.
Injections at Rs 90
Ivy at Rs 90
Camp 1
Hba1c (Average of 3 Month Sugar) Diabetes Test
CBC 13 PARAMETERS This test can be done by any person above 18 years of age
Camp 2
1. Thyroid
2. Cholesterol
* CBC 13 PARAMETERS * * This test can be done by any person above 18 years of age *
Camp 3
1. Creatinine (Kidney Test)
2. Cholesterol Count
* CBC 13 PARAMETERS * * This test can be done by any person above 18 years of age *
Camp 4
1. Creatinine (Kidney Test)
2. Thyroid
* CBC 13 PARAMETERS * * This test can be done by any person above 18 years of age *
Camp 5
CALCIUM
* CBC 13 PARAMETERS * * Anyone above 10 years of age can take this test *