Naari Shakti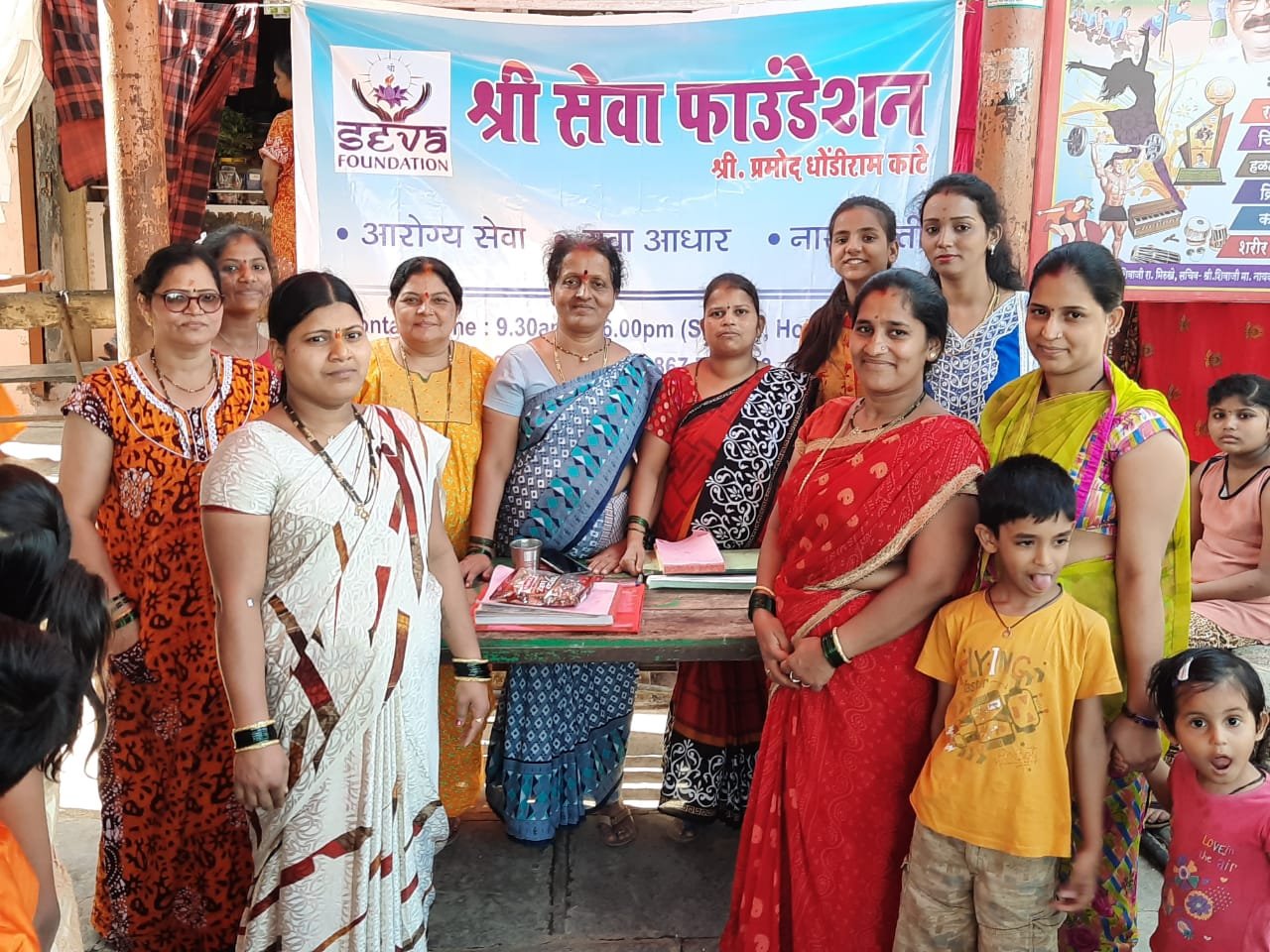 Our Naari Shakti is equally working with men towards the development of this country. We believe in women empowerment and we not just believe, we work for it.
Our Objectives
To make women aware of their rights and capabilities.
To create awareness about the schemes launched by the government for empowering women.
To enable Naari Shakti to be instrumental in the development of the country.
Our Key Focus Areas
Sexual Health
Financial Literacy
Quality Education
Mental Health Awareness
Exhibitions of Women Entrepreneurs