About Shree Seva Foundation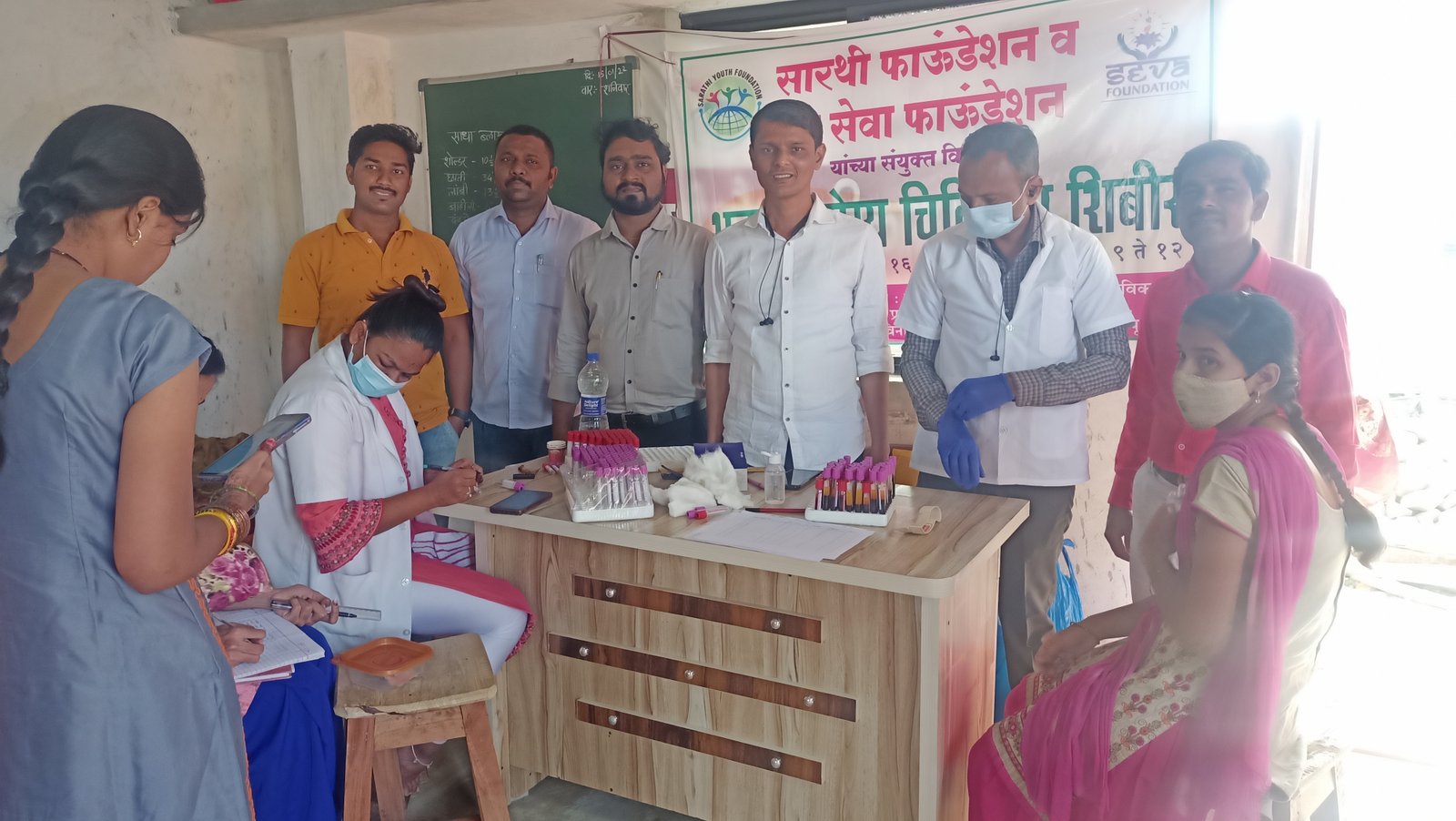 Shree Seva Foundation is an NGO in India based in Mumbai (Maharashtra). Established in 2019, we have worked extensively for more than 4 years to reach out and empower people from the underprivileged segment. Shree Seva Foundation works with 3 branches in India while focusing on providing proper Physical, Social, and Economic empowerment in the field of Yuva, Nari & Health. We do this through well-planned and comprehensive programs in health, education, training, rehabilitation, health camps, and helping aid distribution making us the best Seva organization in India.
We are an organization that helps the individuals realize their hopes, dreams, and ambitions and help those who need just a little extra support. So far, Shree Seva Foundation and its tireless team with the noble reverences have organised over 500 Health Check up / Blood check up Camps & helped individuals free of cost corrective treatment and we don't intend to stop. Apart from free of cost treatment & hospitalization, we also provide free of cost training to Nari Shakti & Yuva and vocational training programs in employable skills for Nari Shakti & Yuva Our other initiatives focus upon the social rehabilitation of people in need.
Our aim is to create an inclusive society, where Nari Shakti & Yuva Shakti are accepted into the mainstream economy and social life. We believe that every single person is special and talented and is just looking for a chance to excel.
Our Team
PRESIDENT
PRAMOD DHONDIRAM KATE
VICE PRESIDENT
SUVARNA RAJESH MATHKAR
VICE PRESIDENT
RESHMA PRAMOD KATE
SECRETARY
SANTOSH PRITAM GIRI
JOINT SECRETARY
DEEPAK HANUMAN CHAVAN
TREASURER
RAMKRUSHNA SOPAN JAGADALE
TREASURER
ANANT DASHRAT PAWAR
MEMBER
NIRANJAN BAJIRAO PATIL
MEMBER
GULSHAN RAMESH RAUT
MEMBER
SMITA GULSHAN RAUT
MEMBER
DNYANESHWAR SUHAS POKHRKAR